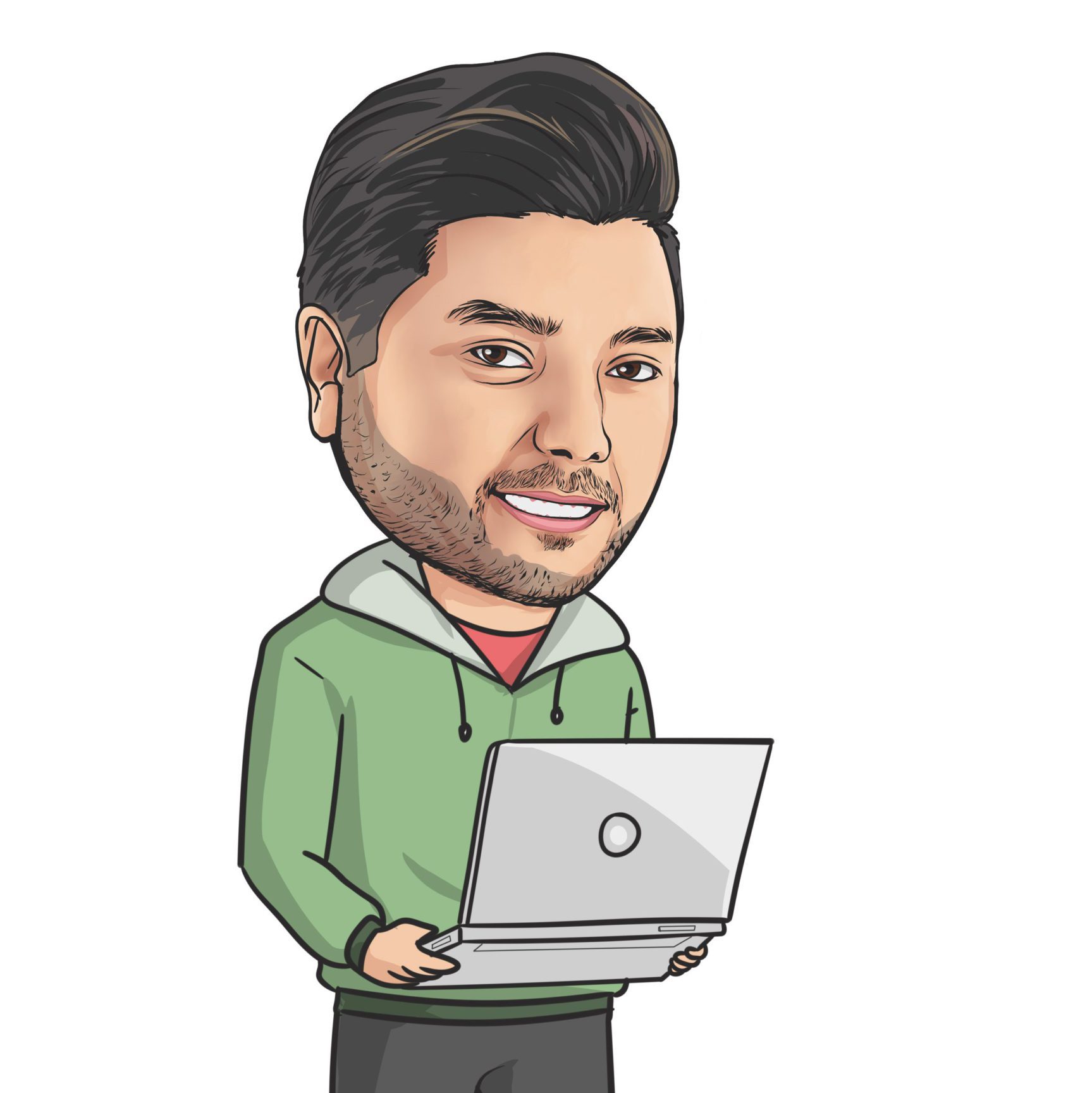 © 2020 All rights reserved.
About Me
I have learned by 14 years HTML and PHP first. After founded my passion i decide to study in that area. After completing my Highscool in Information Technology i began to work as developer as freelance. In parallel i have studied my bachelor and master in IT Management. In that Projects i met Scrum and Agile Working. Since than i´m working from time to time as developer, scrum master and product owner.
In my freetime i also love to work on private Projects and develop some helpful App´s.
I also spend much time with family and friends. I love to hang around and get my mind free wo get new inspirations.
Age

30

Residence

Cologne, Germany

Address

Im Tierkamp 2 51067 Cologne

e-mail

hallo@fatihkarakurt.de

Phone

+49 174 3106994